Events
3D retinal organoids – a vision of the future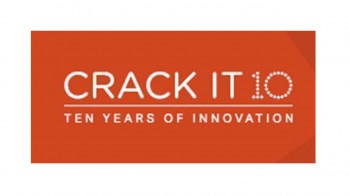 Date: 15 September 2021 Time: 15:00 - 16:00
3D retinal organoids – a vision of the future: Wednesday 15 September 2021, 3 – 4pm UK
This free to attend webinar will showcase the technology developed to address the 2016 Retinal3D CRACK IT Challenge to create a physiological-competent and predictive human 3D retinal cell model. The Challenge was sponsored by Merck KGaA, Novartis and Roche.
During the webinar, you will hear from both the model developers and industry sponsors on how the model has been created and validated and it's potential to support ophthalmic drug discovery and development.
For further information and to register visit https://www.nc3rs.org.uk/events/10-years-crack-it-webinar-3d-retinal-organoids-vision-future.
Updated by: Julia Coffey