Miss ILKEM SEVGILI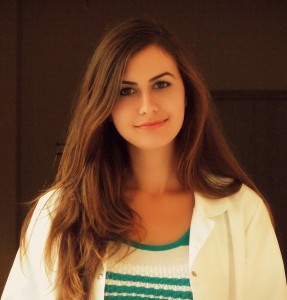 MRes, BSc
PhD Candidate
Clinical Neurosciences
University of Cambridge

United Kingdom
Research Interests
Tissue Regeneration, Biomaterials, Organ on Chip, Tissue Engineering, Neuroscience, Hearing Research
I am currently working on Spiral Ganglion Neurons-on-a-chip and Stria Vascularis cells-on-a-chip projects.
My ultimate goal is to build a "cochlea-on-a-chip" bioelectric model in order to understand new ways to diagnose causes of hearing loss and to use this model to develop drugs to prevent or treat hearing loss.
I would like to be part of this network to communicate my science with my pioneers.
Collaboration Interests
Microfluidics, electrophysiology, MEA design