Events
Building capacity in 3D tissue modelling and its application in cancer research: An interactive hands-on workshop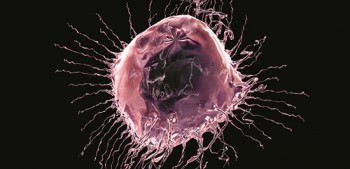 Date: 16 May 2018
A combination of expert technical presentations and hands on sessions will allow delegates to experience cutting edge techniques including:

- Precision cut tissue slices, Hanging drop cultures,
- SeedEZ & Perfusion Pal
- Establishing 3D models, Spheroid arrays; Microfluidics etc

Due to capactity of our teaching labs, spaces are strictly limited to 50 delegates and early career researchers (postdocs, PhD students) will be prioritised. Early registration is encouraged to avoid disappointment!

After the conference ECRs will have further exciting training opportunities in 3D tissue modelling by spending a day with an investigator experienced in this technology. More details to following registration.