Events
Advances in Cell and Tissue Culture conference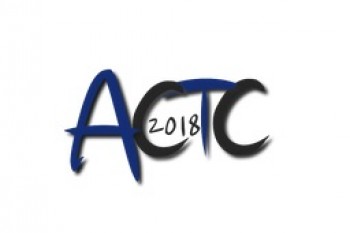 Dates: 4-5 December 2018
Following the success of the 10th annual Advances in Cell and Tissue Culture conference in Cardiff earlier this year, Kirkstall Ltd will host an additional conference, ACTC 2018 Cambridge, at the University of Cambridge.

ACTC 2018 Cambridge will take place over two days on Tuesday 4th and Wednesday 5th December 2018 in the Department of Chemical Engineering and Biotechnology. The conference offers a great networking opportunity, bringing together industry and academic researchers working in all areas of in vitro cell culture to exchange knowledge, promote their activities and set up new collaborative projects.

The programme can be found on this link: https://actc2018.com/programme-overview.