Events
Centre for In Vitro Predictive Models Launch Symposium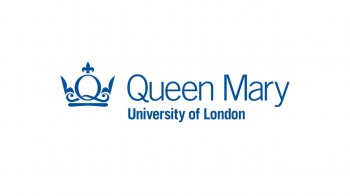 Date: 22 July 2020 Time: 13:00 - 16:00
To kick off the new Centre for In Vitro Predictive Models, we will be hosting a seminar series on development of advanced in vitro models.

Please join us in celebrating the launch of the Centre for In Vitro Predictive Models (CPM) at Queen Mary University of London: 22 July, 1pm - 4pm BST.

The CPM is a multi-disciplinary centre focused on the development and application of next-generation in vitro models of human tissues, organs, and diseases. The symposium will include a keynote lecture from Prof. Jennifer Lewis from Harvard University, and a series of short talks featuring on-going research at QMUL. Topics will highlight cutting edge technologies including organ-on-a-chip platforms, 3D bioprinting, organoids, stem cell biology and genome engineering.