Events
Organ-on-a-Chip e-Symposium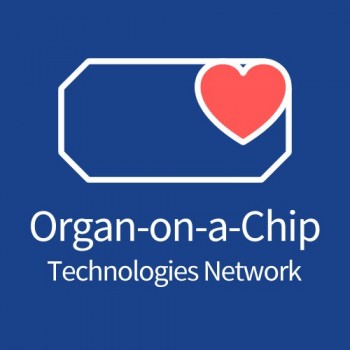 Date: 10 March 2021 Time: 13:30 - 16:00

Wednesday afternoon monthly e-Symposia series 2021 at 1.30pm - 4pm GMT with an exciting keynote and open call for additional talks. Register here.
Keynote speaker: Professor Christine Mummery – Leiden University: : "Heart and Vessels from human stem cells-on Chip" (45 min plus Q&A)
Abstract Presenters:
Paul Holloway, Radcliffe Department of Medicine, University of Oxford: "Developing microfluidic in vitro models of ischemic stroke"
Roberta Visone, Politecnico di Milano: "uHeart: a beating heart-on-chip for culturing 3D cardiac microtissues and recording on-line cardiac electrophysiology"
Malcolm Wilkinson, Department of Biomedical Engineering, University of Sheffield: "Organ on a chip: An International Status Report"
Flask talks:
Emily Pyne, Department of Biomedical Science, University of Hull: "Spheroid-on-chip platform to study the effect of dynamic flow in the tumour microenvironment"
Sarah Hindle, Queen Mary University of London: "Understanding Dynamic Immune Responses within a Fluidic 3D in vitro Human Skin Model"
Updated by: Julia Coffey