Events
Organ-on-a-Chip e-Symposium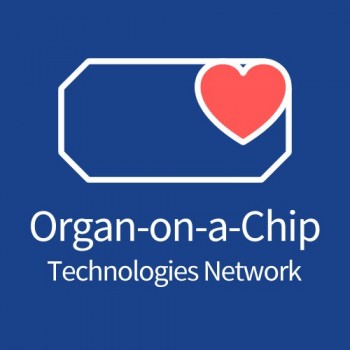 Date: 21 April 2021 Time: 13:30 - 16:00
Wednesday afternoon monthly e-Symposia series 2021 at 1.30pm - 4pm BST with an exciting keynote and open call for additional talks. Register here
Keynote speaker: Prof Roger Kamm - Massachusetts Institute of Technology
Chair: Adrian Biddle, QMUL
1.30pm: Abstract presentations
Niamh A Leonard, National University of Ireland Galway: "A 3D colon cancer model to study the role of mesenchymal stromal cells in cancer growth and immune suppression"
Alexander J. Ainscough, National Heart and Lung Institute (NHLI), Imperial College London: "Modelling vascular responses in Pulmonary Arterial Hypertension in a microfluidic pulmonary artery-on-a-chip platform"
Paola Occhetta, Departments of Electronics, Information and Bioengineering, Politecnico di Milano: "uKnee: a mechanically active fully human osteoarthritic (OA) cartilage on chip model to screen the efficacy of anti- OA drugs and medical devices"
2.15pm: Flash talks
Ilkem Sevgili, Department of Clinical Neurosciences, University of Cambridge: "Spiral Ganglion on a Chip"
Antonia Barry, Department of Biomedical Sciences, University of Hull: "Targeting brain tumours using novel inhibitors of protein arginine methyltransferases (PRMTs) on-chip"
John Watson, TTP Ventus Ltd: "Disc Pump – the next evolutionary step in compact, pulsation free microfluidic control"
2.30pm-3pm:Q&A
3pm: Keynote lecture - Prof Roger Kamm, Massachusetts Institute of Technology: "Models of neurological disease with a physiologically-realistic blood-brain barrier."
All registered attendees will receive a meeting link prior to the meeting.
Abstract talks will be of approximately 20 minutes duration, and ECRs and PhD students are encouraged to apply. We will have the option of including 5 minute 'flash talks' that will be reserved for ECRs and PhD students to maximise the opportunities to speak.
Please submit abstracts (350 words max) using the abstract submission form, and e-mail to network@organonachip.org.uk .
Updated by: Julia Coffey