Events
Organ-on-a-Chip e-Symposium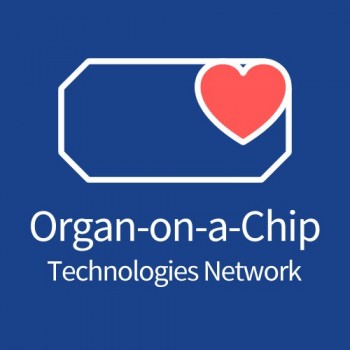 Date: 19 May 2021 Time: 13:30 - 16:00
Wednesday afternoon monthly e-Symposia series 2021 at 1.30pm - 4pm BST with an exciting keynote and open call for additional talks.Register here.
Keynote speaker: Dr Shannon Stott – Harvard Medical School
Chair: Adrian Biddle, QMUL
1.30pm: Abstract presentations (15 min)
Jochen Kuehnl, Beiersdorf AG: "Use of a microphysiological system integrating skin and liver models to investigate exposure scenario-dependent effects on the metabolic fate of chemicals and tissue responses"
Abhinav Bhushan, Department of Biomedical Engineering, Illinois Institute of Technology:"Intestine-Microbiota-on-a-chip to Study Effects of Bacteria on Drug Metabolism"
Gwenaëlle Rabussier, MIMETAS BV: "3D microphysiological placenta in-vitro model for high-throughput barrier and transport studies"
2.15pm: Flash talks (5 min)
Xiao Wan, Target Discovery Institute, University of Oxford: "From Popular Kinases to Orphan Receptors: 3D Perfused Models as a tool for Target Discovery"
Alice Scemama, Queen Mary University of London: "A 3Rs approach to tumour metastasis: investigating the role of cancer stem cells in metastasis of OSCC using an in vitro microfluidic model"
Lea de Maddalena, AlveoliX AG: "IPF-on-chip: A new tool for antifibrotic drug efficacy study"
2.30pm – 3pm: Q&A
3.00pm - Keynote: Dr Shannon Stott, Harvard Medical School: "Microfluidics for the Interrogation of Complex Clinical Specimens" (45 min plus Q&A)
Abstract talks will be of approximately 20 minutes duration, and ECRs and PhD students are encouraged to apply. We will have the option of including 5 minute 'flash talks' that will be reserved for ECRs and PhD students to maximise the opportunities to speak.
Please submit abstracts (350 words max) using the abstract submission form, and e-mail to network@organonachip.org.uk
Updated by: Julia Coffey