Events
Organ-on-a-Chip e-Symposia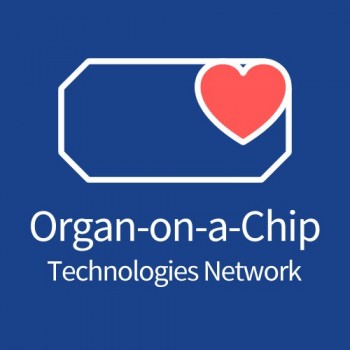 Date: 19 May 2021 Time: 13:30 - 16:00

Wednesday afternoon monthly e-Symposia series 2021 at 1.30pm - 4pm BST with an exciting keynote and open call for additional talks.
Keynote speaker: Dr Shannon Stott – Harvard Medical School
Abstract talks will be of approximately 20 minutes duration, and ECRs and PhD students are encouraged to apply. We will have the option of including 5 minute 'flash talks' that will be reserved for ECRs and PhD students to maximise the opportunities to speak.
Please submit abstracts (350 words max) using the abstract submission form, and e-mail to network@organonachip.org.uk by the closing date: 11 December 2020.
Registeration will open in 2021.
Updated by: Julia Coffey