Events
Life-on-Chip Conference 2021: Exploring the Convergence in Health Technologies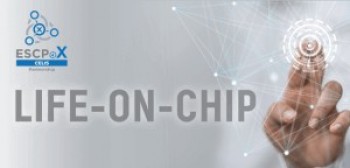 Dates: 23-25 February 2021
Do you want to know more about the latest cross-over innovations?
Micro- and nanotechnology, artificial intelligence, design thinking, robotics, novel manufacturing technologies and big data have made major impacts across all industries, but perhaps their greatest potential impact will be in health and life sciences.
This conference aims to bring together international players active in this cross-disciplinary domain; to help and stimulate them to do business; and to set-up new partnerships for cooperative R&D projects. In a nutshell, to speed up the innovation process towards new healthcare solutions!
Updated by: Julia Coffey