Events
Advances in Cell and Tissue Culture 2021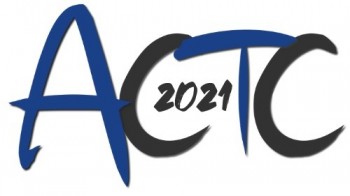 Date: 3 November 2021

REGISTER HERE
Free of charge for all academic 3DbioNet, and other Technology Touching Life (TTL) network members - use the exclusive complimentary code ACTC21V1.
3Dbionet, a TTL network has partnered with the conference team in the effort to support and help in skill development of the early career researchers (ECRS). The conference will be free of charge to the ECR (Masters, PhD students and first post-doctoral position holders) and the senior academic members of 3DbioNet, and other TTL networks.
Following the success of the 12th annual Advances in Cell and Tissue Culture conference on the KES ONLINE virtual conference centre, ACTC 2021 will be hosted virtually again.
The conference offers a great networking opportunity, bringing together industry and academic researchers working in all areas of in vitro cell culture to exchange knowledge, promote their activities and set up new collaborative projects.
Updated by: Julia Coffey