Dr Cinzia Silvestri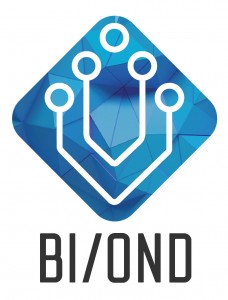 PhD
CEO and founder

.


BIOND Solutions (BI/OND)


cinzia@biondteam.com


http://www.gobiond.com

My Interests

microfabrication, microfluidic, sensors, hardware, platform
In order to achieve accurate disease models and thus better medicine, it is fundamental to recreate human physiology and pathology. BI/OND offers dynamic cell culture environments that enable biologists to achieve this goal. We, as engineers, constantly research and develop hardware solutions for Organ-on-Chip applications to help biologists to concentrate on what they do best.