Dr Fabrice SONCIN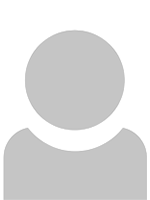 Ph.D.
INSERM Research Director
SMMiL-E project
CNRS UMI2820

France
Research Interests
angiogenesis, blood vessels, inflammation, cancer, BioMEMS, microfluidics
I am a vascular cell & molecular biologist who started working in the organ-on-chip field a few years ago on vessels on chip models (Biomaterials. 2019 Mar;197:305-316, EBioMedicine. 2018 Jan;27:225-236). I became highly interested in this field of research and joined an interdisciplinary CNRS laboratory to develop my own vessel-on-chip microfluidic models, together with physicists and engineering researchers.