Prof Hazel Screen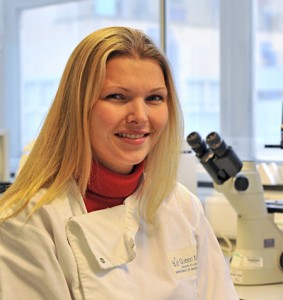 BEng MRes PhD(Lond) CEng
Professor of Biomedical Engineering
Director of the Organ-on-a-Chip Network
School of Engineering and Materials Science
Queen Mary University of London

United Kingdom
Research Interests
Interested in recreating the mechanical stimulus experienced by cells in health and disease to understand how loading may drive injury processes, or be used to support rehabilitation. Trying to establish link between in vivo tissue use and local cell environment and mechanobiology, to develop appropriate apparatus in organ on a chip approaches to recreate this.
I am happy for individuals outside my research group (particularly early career researchers) to present at one of my (online) group meetings – please contact me if you are interested.
I would like to present at group meetings organised by individual group leads – please contact me if you have an opportunity.