Mr John Watson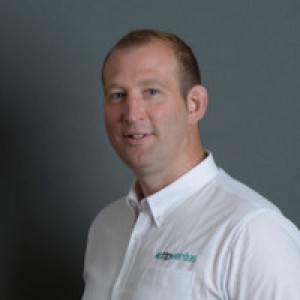 Business Development Manager
TTP Ventus

United Kingdom
Research Interests
Pressure Driven Flow (PDF), Silent and compact micropump, Highly controllable pump, Set up laminar flow, vibration free, Accurate pressure gradients
TTP Ventus manufactures the Disc Pump™ range of award-winning micropumps which are enabling innovation in OOAC microfluidic systems. Our pumps deliver high pressure and flow, silent operation, rapid response time, and ultra-smooth flow – all in a tiny package. Disc pump moves just a few Nano-litres per cycle; this enables the pump in a pressure driven flow system, to move reagents and liquids with a high degree of accuracy and control. It is also possible to set up laminar flow paths within a defined pressure profile; both of which can help to eliminate bubble formation; that then create stress to cells.
Collaboration Interests
We are looking to work with industry partners and research institutions to share our experience and knowledge in microfluidic systems and combine that with the unique properties of our compact and highly controllable micropump, to enable innovation within the field of OOAC.