Dr Malcolm Wilkinson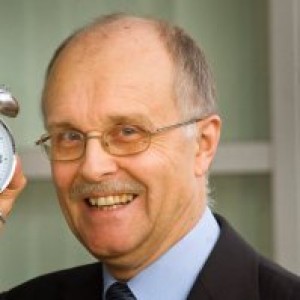 Research
Kirkstall Limited

United Kingdom
Research Interests
3D Cell Culture, Organ on a plate, Training Courses, Animal reduction, Multi organ co culture
Helping to deliver practical robust in vitro systems to researchers for research into disease, toxicity, metabolism.
Developing skills of young researchers so that we can replace animal models by better in vitro models.
Developing criteria and methods for validating new technologies.
Collaboration Interests
Cell culture applications in cancer and majority diseases.
Development partners for simple sensors to monitor live cells.