Dr Michal Lipka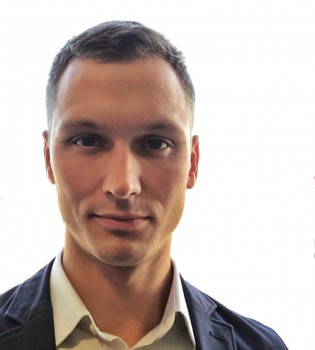 BSc, MSc, PhD
Territory Sales Manager
Products/Services
Fluidic Analytics

United Kingdom
Research Interests
3D cell culture, Proteomics
My interest in Organ-on-a-Chip technologies stems from my PhD during which I was working on a novel technology aiming to provide various 3D cell culture models.

Currently, I am working for a company providing new technology for assessing protein-protein/protein-DNA/protein-lipid interactions.
Collaboration Interests
If I can be of help with my expertise or with the technology provided by Fluidic Analytics please do not hesitate to ask.