Dr Pablo Martinez Pancorbo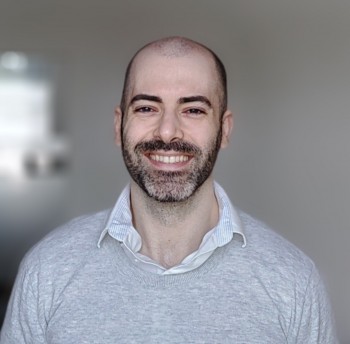 Researcher
College of Engineering, Mathematics and Physical Sciences
University of Exeter

United Kingdom
Research Interests
Nanoparticles, Materials Science, Biophysics, Theranostics, Theoretical Physics, Human-on-a-chip
I am interested in getting involved in research projects that use organ-on-a-chip or human-on-a-chip systems to avoid animal tests.
Collaboration Interests
Developing human organ-on-a-chip models for nanotoxicity testing.
I am happy for individuals outside my research group (particularly early career researchers) to present at one of my (online) group meetings – please contact me if you are interested.
I would like to present at group meetings organised by individual group leads – please contact me if you have an opportunity.