Dr Shaheda Ahmed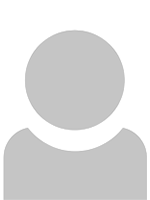 Scientific Manager
Alcyomics Ltd

United Kingdom
Research Interests
3D innervated skin model, Bio-printing, In Vitro model, pain model, osteoarthritis, pre clinical safety testing
I am interested in bridging the gaps between traditional cell culture, animal models and the pre-clinical testing,allowing deeper human-relevant insights and more informed decisions about the right therapeutics to take forward into trials.

This would allow for novel therapeutics to be brought to patients more rapidly and cost-effectively.
I would like to present at group meetings organised by individual group leads – please contact me if you have an opportunity.